new car in for chrimbo.
gotta make a new stainless exhaust plus a couple of other bits.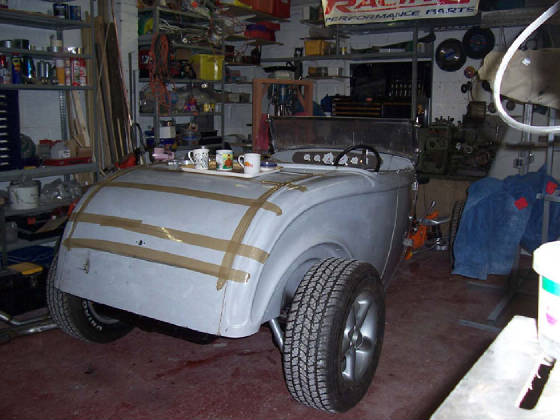 20/12/06
started the exhaust .316 satin finish s/s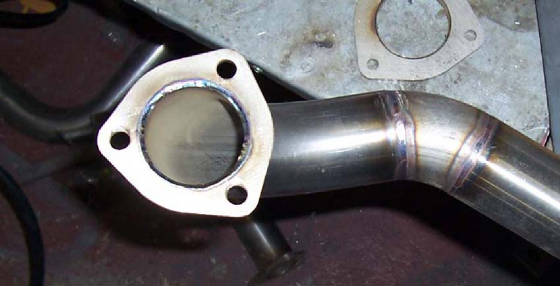 27/12/06
exhausts in now.
had to cut some chassis braces away and relocate them.
its a bit tight round the shock area but got there in the end
just gotta get a bit machined up where its gonna exit the rear of the body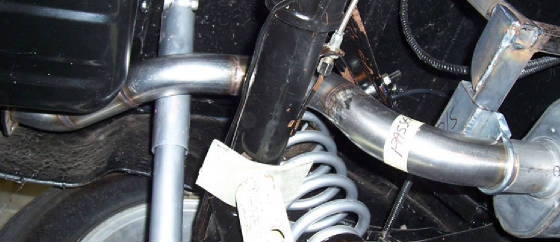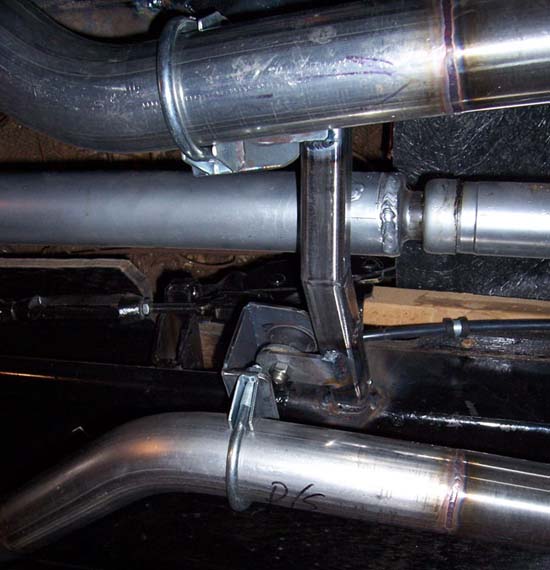 this is what was holding the rad on.
pretty pointless as its welded to the chassis so the engine dont come out to easy plus it looks shit.
gonna cut it out and replace with a removable thingy.